Tällä hetkellä olemme pelkkä puputerapiapalvelua tarjoava paikka vaikka aikaisemmin meillä olikin mm. kahvilatoimintaa.
Pupukahvila / 3D Crush Café has been offering 3D printing along with cafeteria services since 2014 with our fuzzy companions moving in during 2015.
Meillä asuu tällä hetkellä 5 vakituista pupuasukasta. Pääset tutustumaan pupuihimme vierailemalla pupuaitauksessa 8 € / 25 min. Luethan puputerapian the rules to assure a smooth and enjoyable visit.
Take a look at the introductions of our bunnies lower on the page or go to Bunnycam to watch our bunnies in real time!
Follow our bunnies on social media:
11.5.2014 – 05.10.2022
Mother of Salmari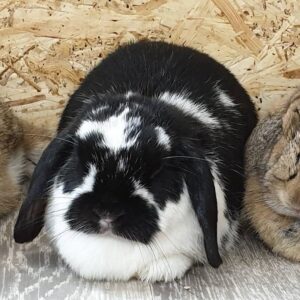 2.2.2017 – 13.7.2022
Mother of Nova, Alula and Bella
7.2.2019
Novan ja Bellan sisko sekä Jack-Jackin äiti
7.2.2019
Sister of Alula and Bella
4.8.2020
Sister of Alula and Nova
1.2.2012 – 13.7.2022
Father of Hermione
"My nose was bitten when I stuffed it onto the wrong side of the fence... My nose is fine, but looks a bit funny."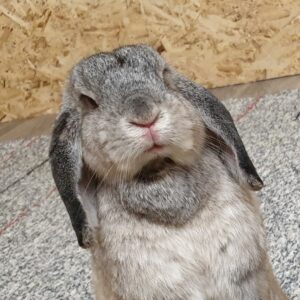 9.8.2015
Mother of Diana
"I performed on the Kontio & Parmas TV show as "Pauli". Ernest "Erkku" held me in his arms."
27.3.2018
Stepsister of Alula and Nova
14.3.2022
Boekan ja Alulan poika
28.4.2019
Bellan ja Jack-Jackin isä