Pupukahvila / 3D Crush Café printing services meet all kinds of printing needs and we will be happy to help you with your printing process. Our services include 3D modeling and 3D scanning, as well as traditional paper printing!
3D printing can be used for example to make utensils, decorations, statues, jewelry, tools, prototypes or even spare parts for a broken vacuum. 3D printing output will be designed to fulfill your exact needs.
Paper printing (pages 1-10):
Black and white A4 — 0,50 €/pc, for students 0,10 €/pc
Colored A4 — 0,75 €/pc, for students 0,25 €/pc
See a more detailed price list for paper printing here
3D printing fees depend on the time and amount of materials it takes to print each item. Most of the time the fee is less than 30 € and the price rarely rises above 100 €.
We also work at pre-defined project rates, as long as you give us time, the budget and freedom with the execution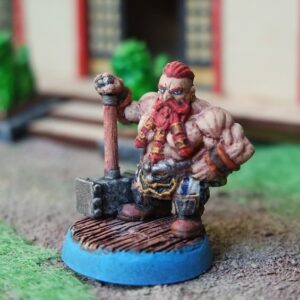 The only limit is your imagination!